是一家專業生產鋼絲繩的中型企業,公司現有職工250人,技術人員35人,固定資產3500萬元,占地面積35000平方米,年生產能力30000余噸,本公司具有健全的質量保證體系,在企業內部全面推行ISO9000質量管理標準,公司檢測設備齊全,二零零三年通過國家質量監督檢驗檢疫總局驗收,并頒發生產許可證。本公司生產的OK牌鋼絲繩廣泛用于冶金、機械、船舶、石化、漁業、礦山、建筑、港口、林業、輕工等行業的起重、提升、捆綁和牽引設備等,OK牌鋼絲繩質量可靠、規格齊全、價格合理,深得廣大用戶青睞,產品暢銷全國二十多個省市、自治區及歐美、東南亞等國家。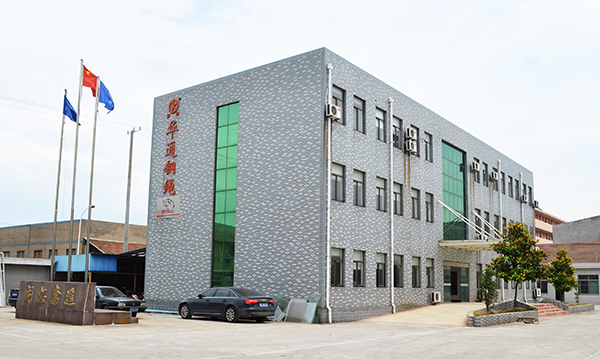 Nantong city huatong steel rope co.,ltd. is a special middle-sized production enterprise for steel wire.There are 250 employees which include 35 technicians. The fixed assets is RMB30 million, with 35,000 square meters, and capacity of about 30,000 tons. There is complete quality assurance system with enough test instruments. ISO9000 is implemented in the company,The production license is issued after approval the inspection of National General Administration of Quality Supervision, Inspection and Quarantine. Steel rope with OK brand produced by the company is widely used in the equipment to act as crane, lift, binding and traction in the fields of metallurgy, mechanism, watercraft, petrochemistry, fishery, mine, architecture, harbor, forestry, light industry and so on. OK brand steel rope has reliable quality. There are various kinds of specifications. The product is deeply accepted by customers, for the reasonable price, and sold well in more than 20 provinces, cities and municipality of China and countries in Europe, America and south-east Asia.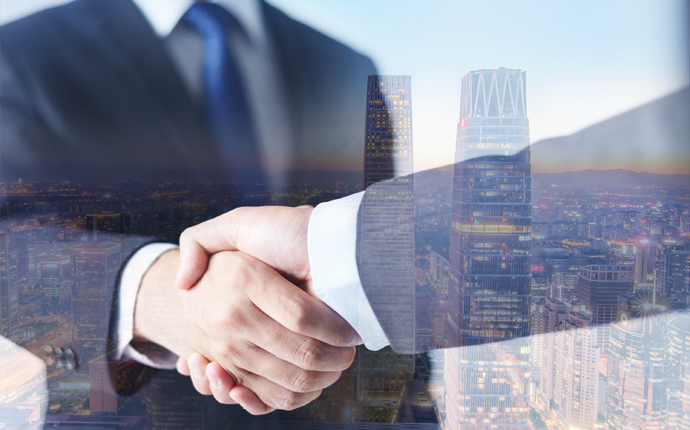 客戶需求就是我們工作的目標
Customer needs are the goal of our work
公司長期秉承"誠信經營,以人為本"的理念。
The company has long been adhering to the concept of "integrity management, people-oriented".
華通鋼繩——專業生產鋼絲繩的中型企業
OK牌鋼絲繩質量可靠、規格齊全、價格合理,深得廣大用戶青睞,產品暢銷全國二十多個省市、自治區及歐美、東南亞等國家。
The OK brand steel wire rope has reliable quality, complete specifications, and reasonable price. It has won the favor of the majority of users. The products are sold well in more than 20 provinces, municipalities, autonomous regions, Europe, America, Southeast Asia and other countries.
江蘇省南通經濟開發區南通農場工業園區
Nantong Farm Industrial Park, Nantong Economic Development Zone, Jiangsu Province